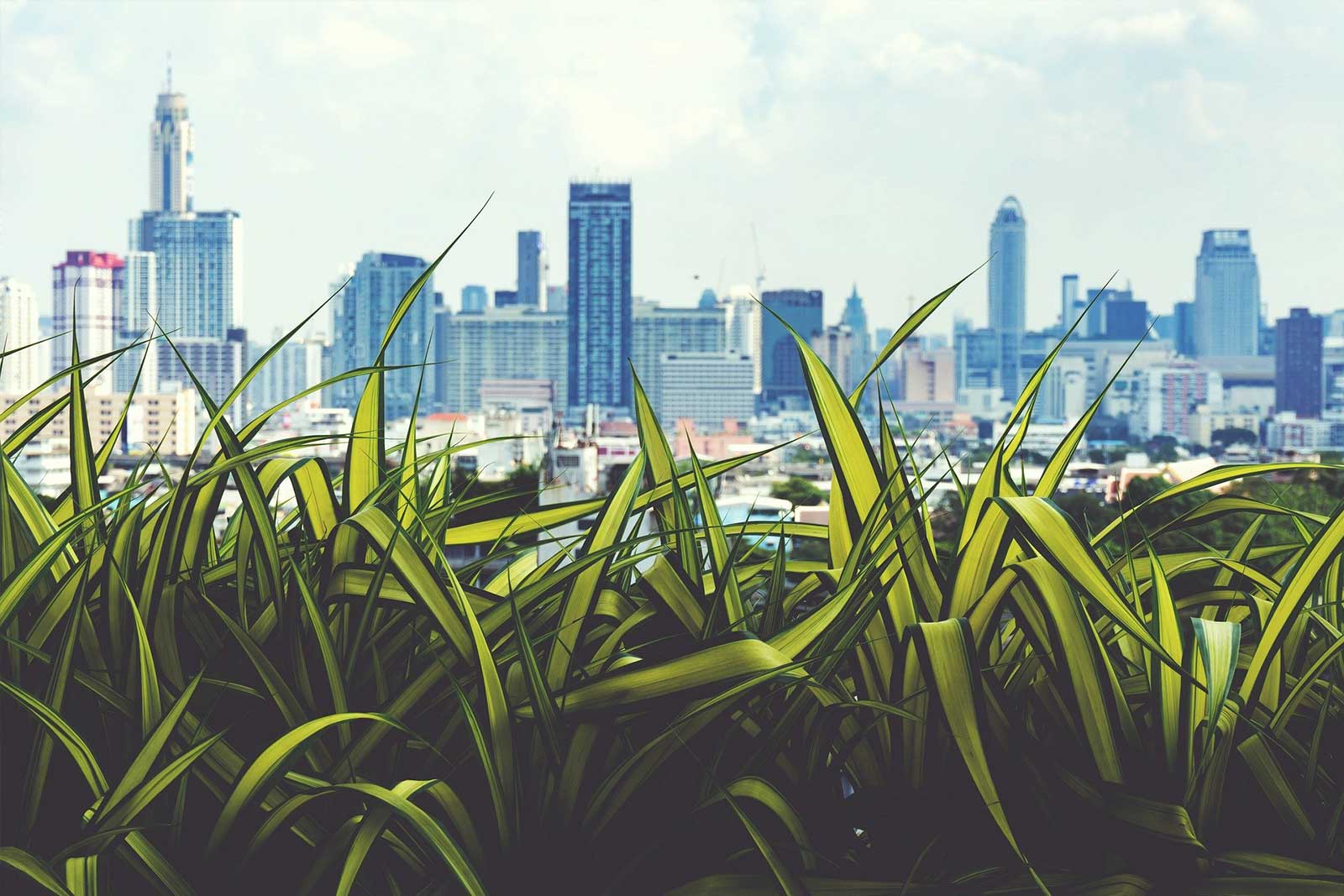 Replacing Flowers With Vegetables
By Keeping Urban Farming In The Mind

We cooperate with commercial real estate owners, developers, property management and construction companies.

We will assist in planning, preparing, establishing and maintaining modern city gardens in your living and working places.

Sign-up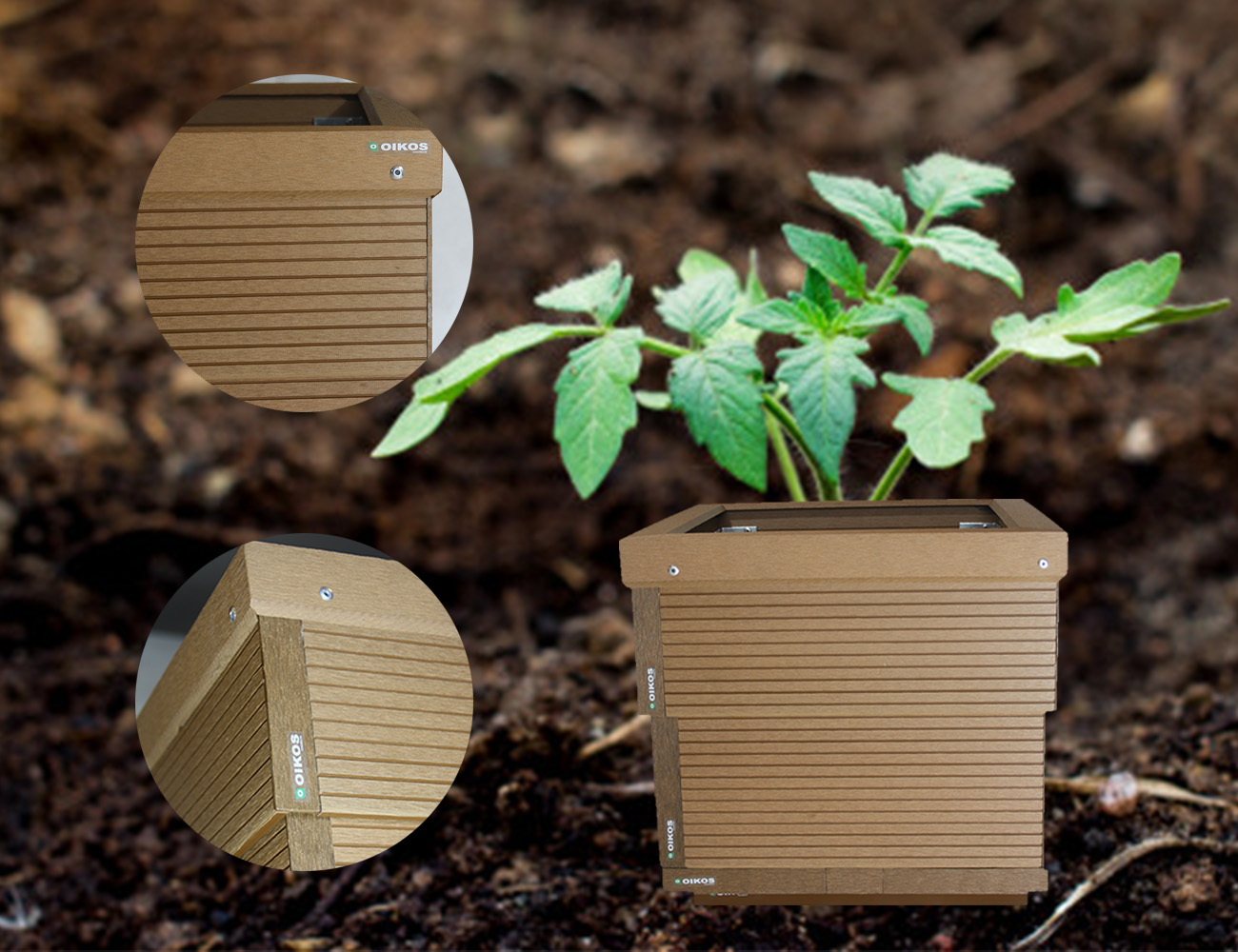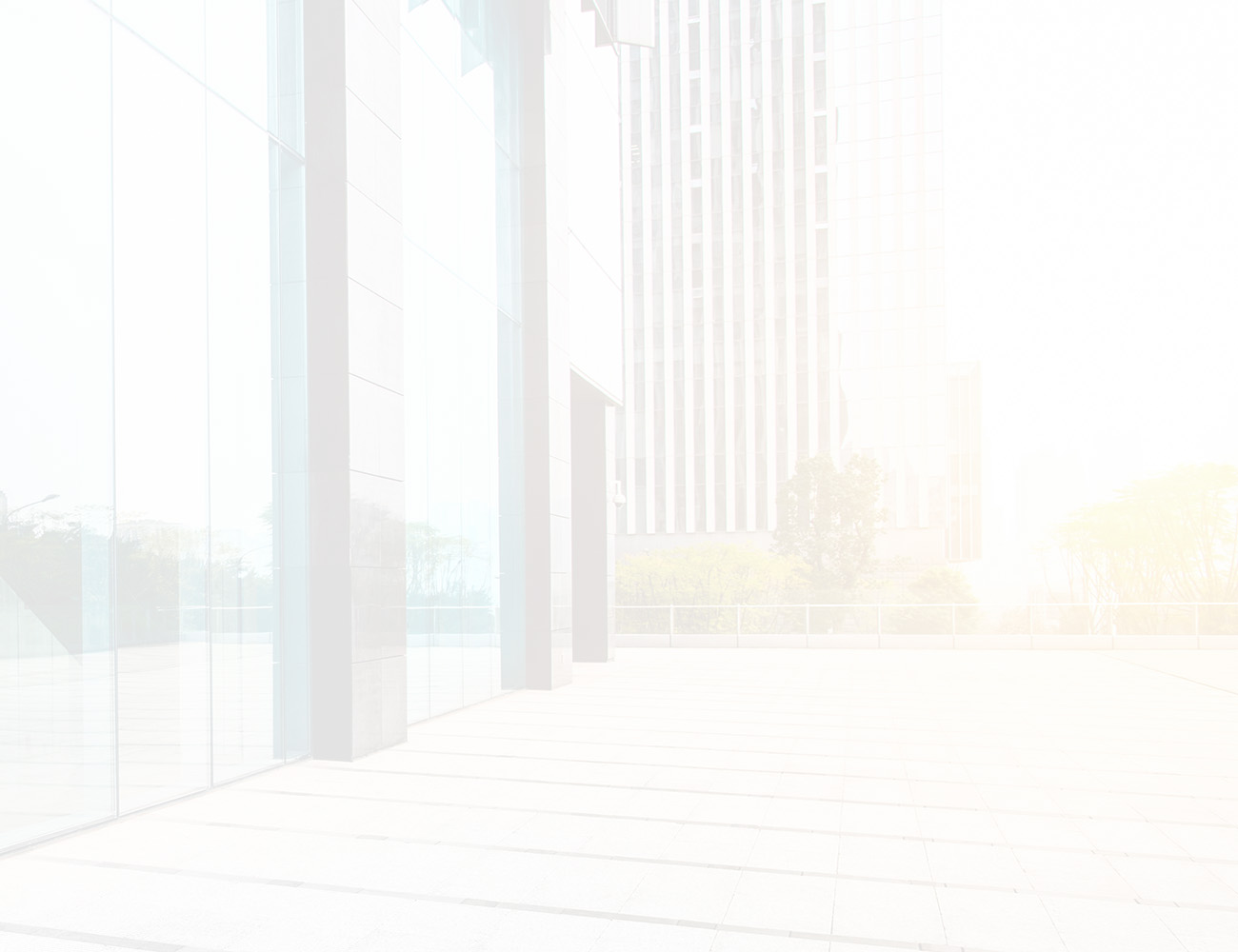 Custom size raised bed
for your garden.
We are using durable wood plastic composite that is an ecological modern wood material and is 100% recyclable.

The composition of boards is developed for the use in Nordic climate, which highlights long-term durability, natural beauty of timber and easy maintenance.
Nature of Our Service
Establishing a modern indoor our outdoor city garden will be gained through four main steps:
Planning. Consultation on the matter of design and agrotechnical issues.
Preparation. Designing solutions and sourcing of materials.
Building up. Constructing the structure and planting vegetables.
Maintenance. Regular agrotechnical supervision, consulting and delivery of necessary consumables.
Performance of the Urban Farming
Companies dealing with Urban Farming obtain a better image because of the following:
Urban food production reduces the need for transportation and the consumption of fossil fuels – less greenhouse gas emissions.
It increases the green areas in the city environment, which also enhances the local biodiversity – more birds and butterflies.
It contributes efficient usage of most common resources: rainwater, residual heat, composting of organic waste – more benefits for the less money.
It creates a pleasant and healthier environment – more satisfied and happier people.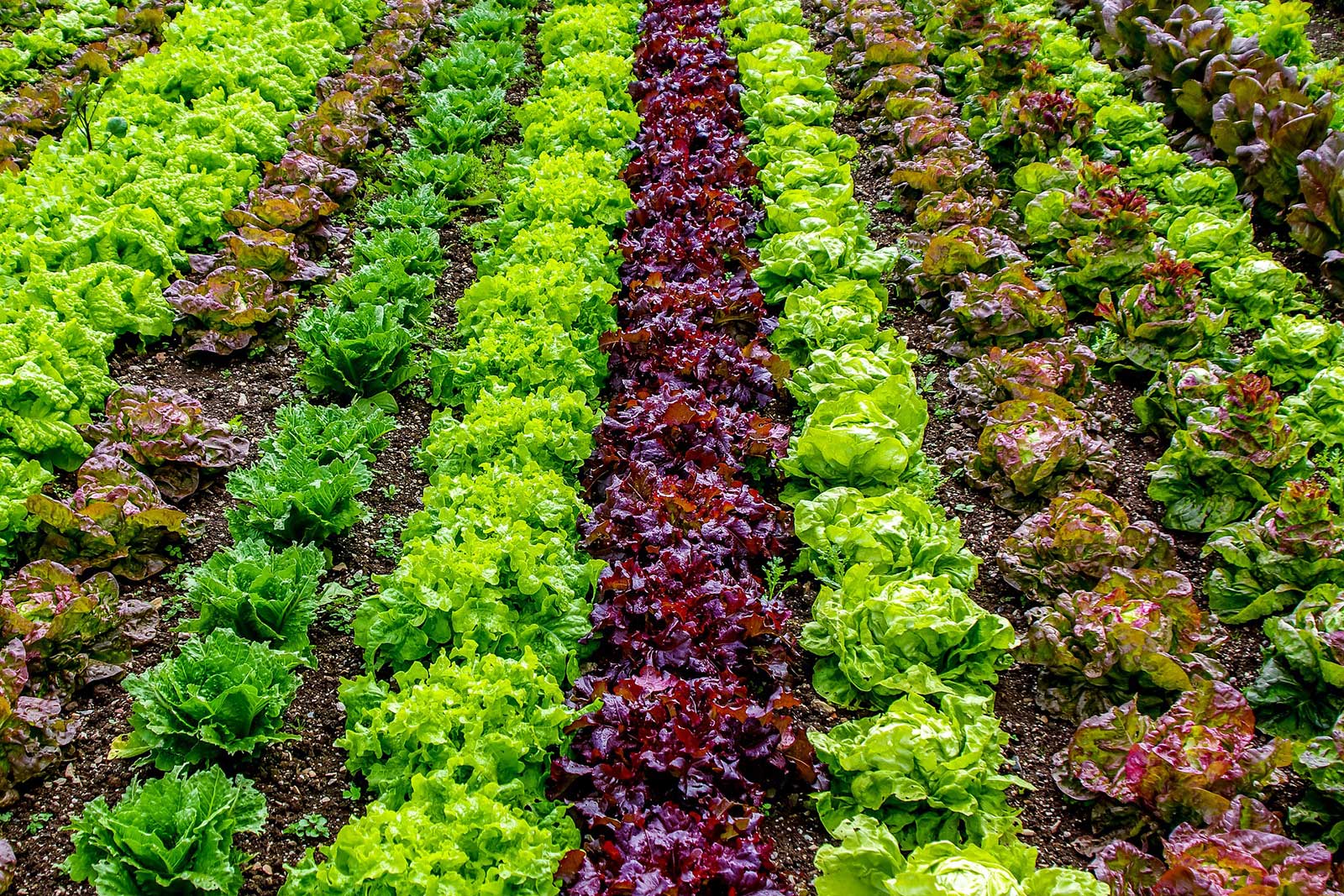 Disrupting and rethinking the food production industry has to be an integral part of the plan to challenge climate change.